Home >
News Details
News Details
---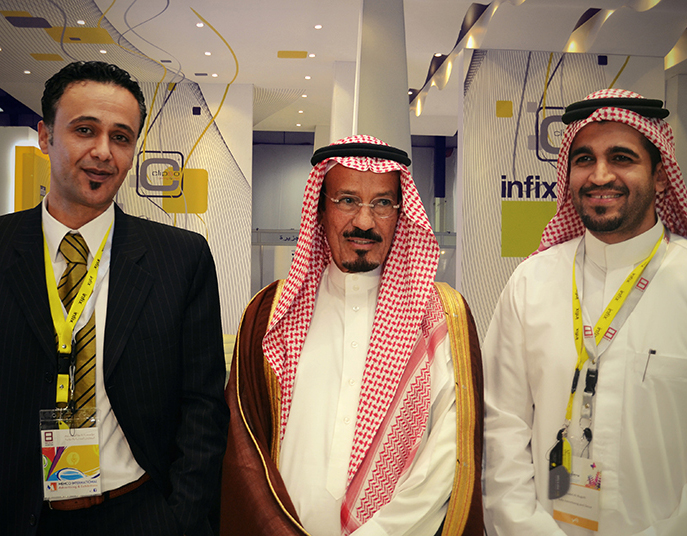 Infix wows in Saudi Media Show 2012
Add Date : 25/9/2012 | Viewed Count : 5840
To officially launch the Clipso products in Saudi Arabia, Infix participated in the Saudi Media Show 2012 held at the Old Exhibition Center, Riyadh last September 25 to 27. Alongside prominent media, advertising and design companies in the country, Infix presented its wide array of Clipso products in a full-featured booth that impressed the participants and guests of the event.
These types of events allow Infix Advertising to be more in touch with the country's creative and advertising community. The goal is to make the clients and potential clients know more about the new services and technologies that Infix Advertising have which they can eventually use in the production of their creative designs and concepts.
The Saudi Media Show is an annual event showcasing the best, the most competitive and the latest in Saudi Arabia's media, advertising and related industries. The event attracts Saudi designers, Saudi photographers, Saudi advertisers, the Saudi print media, their international counterparts, and other industry professionals. Industry leaders as well as smaller companies still establishing their presence in the Middle East can gain from their presence at the Show. It is an opportunity for professional networking and expanding the industrial resource base.